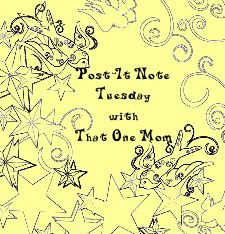 Seriously ya'll I was mortified by the fact that someone I invited to MY house on a holiday just invited other people without asking me and then said in front of them to me "was it ok" !!! I just can't tell you how shocking it was and how upset it really made me! I am all about sharing at the holidays but we already had a full house and I am the one fronting majority of the food bill so who in their right mind does that?!!!
I am trying to get it all out and off my chest so that hopefully I can just let it go and have a good day on Thursday but so far it is not working!!!
I really do wish ALL of you a very Happy Thanksgiving and hope that your homes are filled with love and joy on that day. I also ask that you please pray for me and give me the strength to turn the other cheek and just make it work!!! I AM TRYING I SWEAR!!!!